QS7AA030M is a new generation of universal servo drive products based on QS6 optimization and improvement, adhering to the QS6 series of excellent quality, more stable and more convenient. The QS7AA030M servo controllers are more mature and stable with rich and complete data. New adding 485 communication function makes to connect with the upper computer software or controller more convenient and reliable.
QS7AA020M AC Servo Driver Paramenter:
Input Voltage

AC220V -15%~+10%

Driver Current

30A

Matching Motor

750W~1500W motor

Using Temperature

Working environment temperature:45°C

Storage environment temperature:-40°C~55°C

Relative Humidity

40%~80% (none condensing)

Atmosphere

86-106kpa

Control Mode

Position control;JOG control;Speed control;Torque control ;Position and speed control;Inside pulse control;Electric tool carrier control

Pulse Command

Pulse+ Direction;CW + CCW Pulse;Two-phase AB orthogonal pulses

Control Precision

0.01%

Response Frequency

≤200Hz

Pulse Frequency

≤500kHz

Speed Ratio

1:5000

Regenerative Brake

Internally Installed

Electronic Gear

1/30000~30000/1

Overload Capacity

≤300%

Feedback Pulse

2500p/r, frequency division can be set arbitrary within 0-128

Display Function

Rotate speed, motor current, motor torque, current location,positional deviation, command impulse count, current pulse frequency, space rate, I/O diagnose, analog input values, etc

Protection Function

Over current, overvoltage, low voltage, overload, over heat, lack phase, over speed, ncoder abnormal, out of tolerance, mode abnormal alarm etc.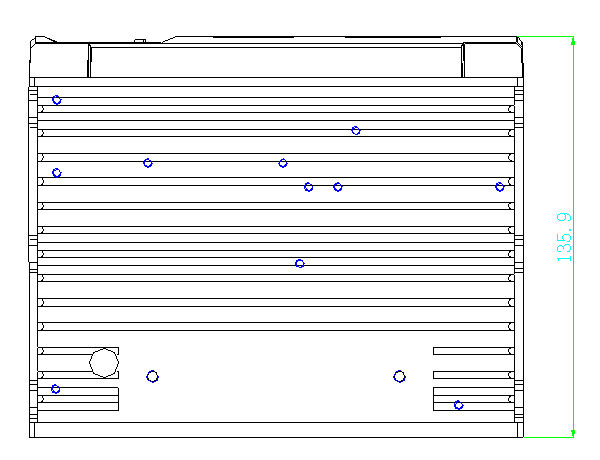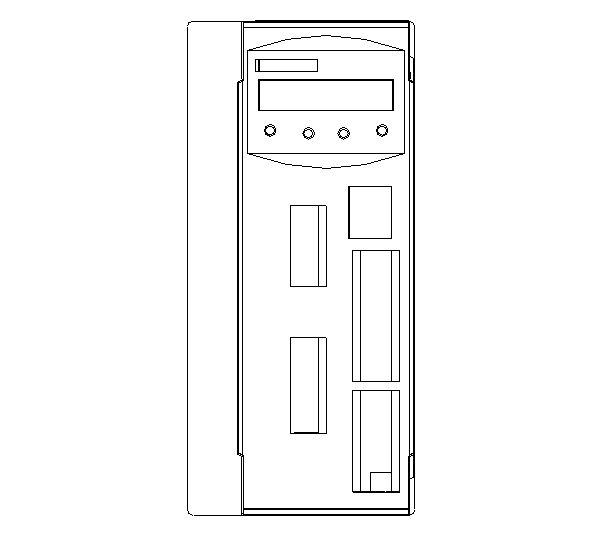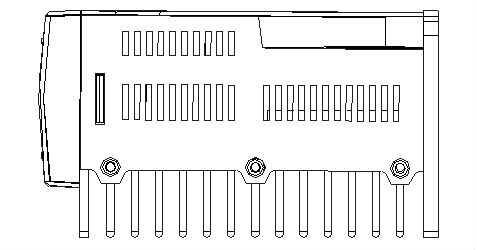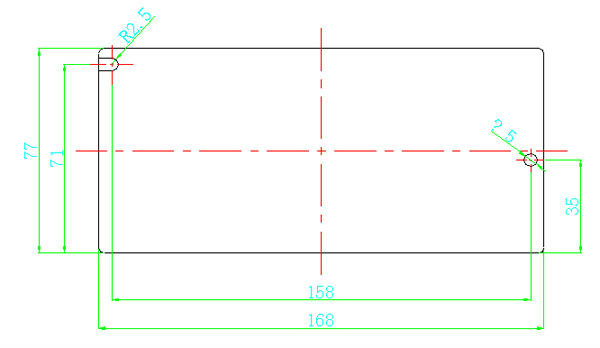 Previous:QS7AA050M2 AC Servo Drive/Controller-easy operation IV
Next:High speed AC Servo Motor ACH-13150CC IV
ADTECH (SHENZHEN) TECHNOLOGY CO., LTD.
Tel: +86-755-2609-9116
Fax: +86-755-2672-2718
Mobile:+86-15579618777
Website:www.machine-controller.com